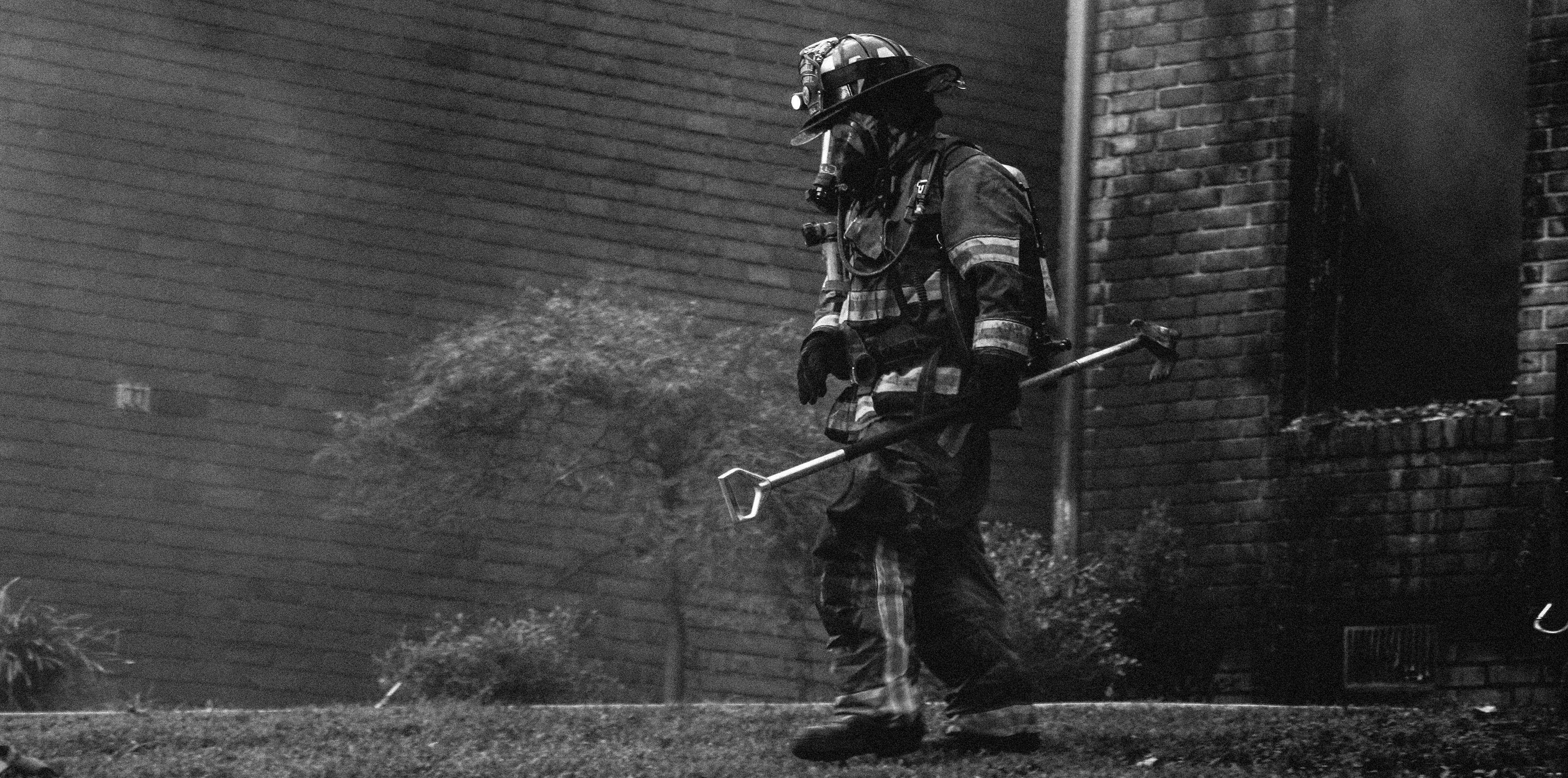 SYA gibt dir die Möglichkeit, eine Brandsituation zu erleben und hilft dir dabei, besser auf die Gefahren vorbereitet zu sein.
Ideation, Concept, Development
SYA is an ambient intelligence solution that enables private individuals to train life-saving behavior in a fire situation. Thereby their sense of security and self-perception is increased.
In contrast to previous training offers, SYA helps the user to train his behaviour during a fire by self-determined acting and gives afterwards feedback on the behaviour in said dangerous situation.
The learning success can be measured and tracked by stored data.