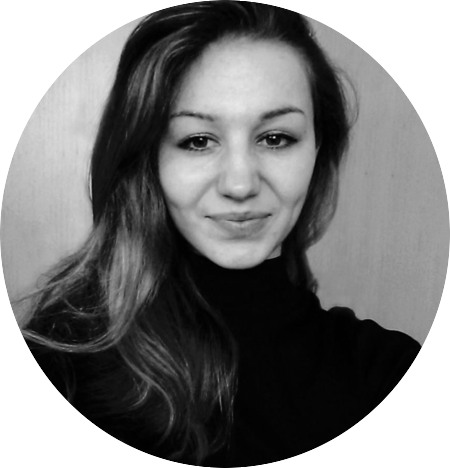 Alessa is 26 years old and an INFJ living and thriving in Frankfurt, Germany. She is passionate about Art, Architecture, Design, Science Fiction and dogs. 
By the way thats me tackeling a new design project.
She has worked both as a designer leading product decicions for stakeholder and serving them with Research Insights which transformed in new product opportunities. Secondary worked in multidiciplinary tech teams and collaborated on several UX an UI Projects.
Her work is mainly focusted in creating technology which aims to help society creating a better future step by step.
She is a curious person. She fights for the right solutions to create outstanding experiences that matters to humankind. She always challenges the Staus Quo to leverage digital experiences and help manifest long term business objectives which make planet earth a better place.