It is time to move forward from short - term  UX/UI fixes
 to in depth User - human driven Design approaches.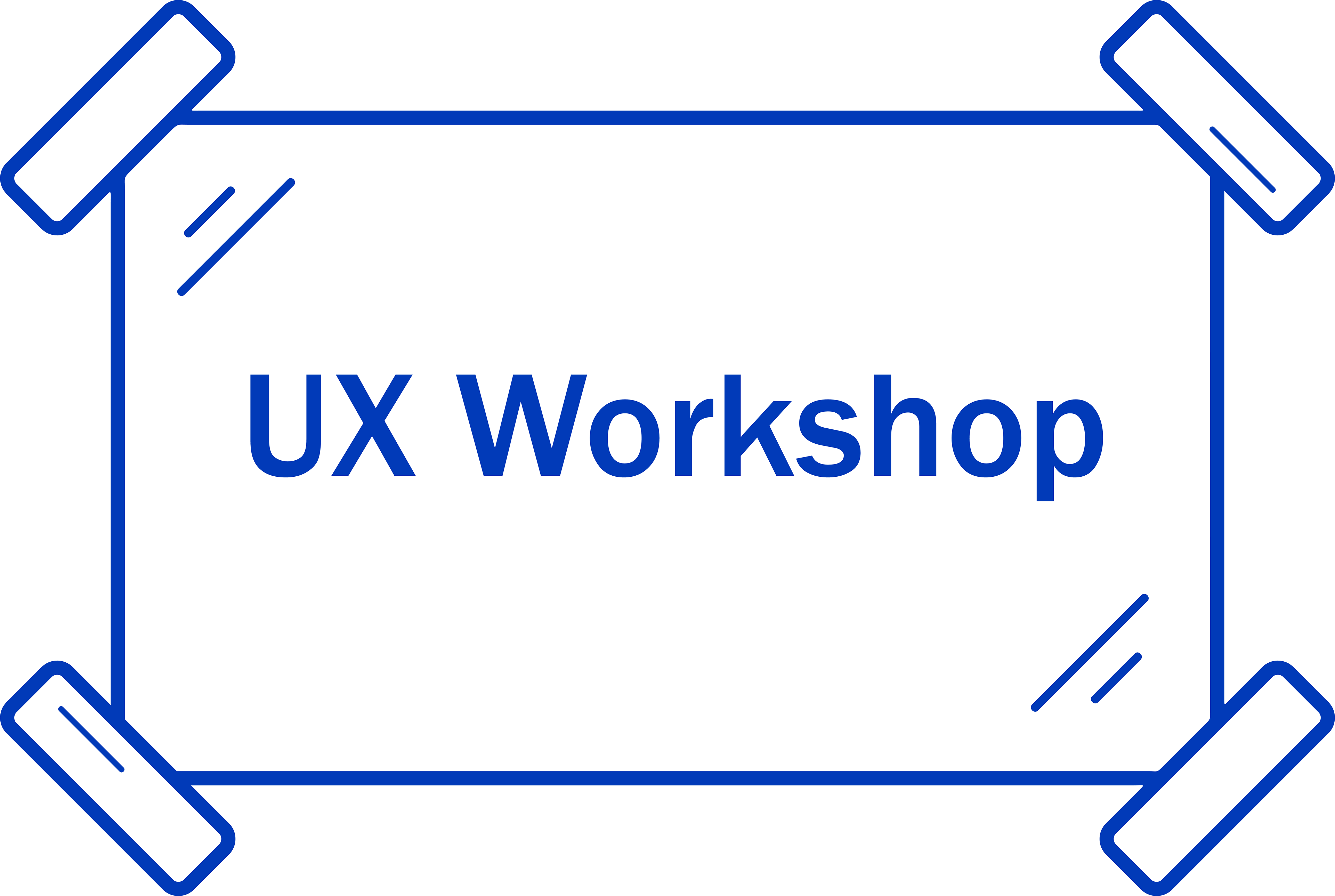 To beginn with a new project I try to deeply understand the companies goals and personality. I therefore hold Kick off meeting to get the hole team onboard so that everybody is involved in the process of creating a great new User Experience. 
This is highly valuable as it is important in the longrun that everybody on the team is on track with the improvements and the design can be fully appreciated.
KPI's and product timelines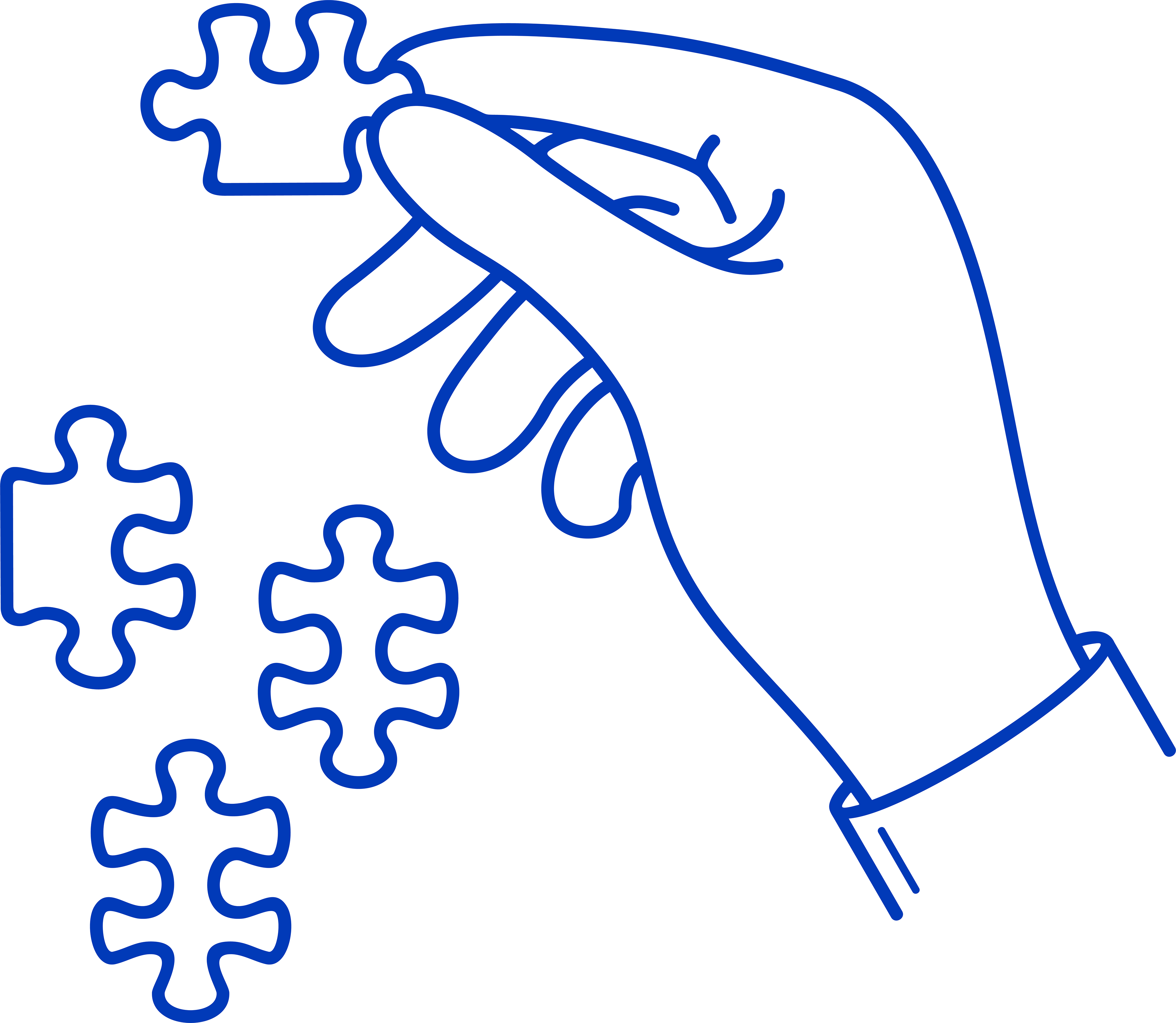 I carefully collect all necessesary Data before I start thinking about any Design. I research to indentify problems. Research is important to deeply undertand your users and to help solve problems and create the perfect user experience. 
Research helps to look beneath the surface and see the missing puzzle pieces. I create personas make User Stories to identify users key pains and what they desire the most.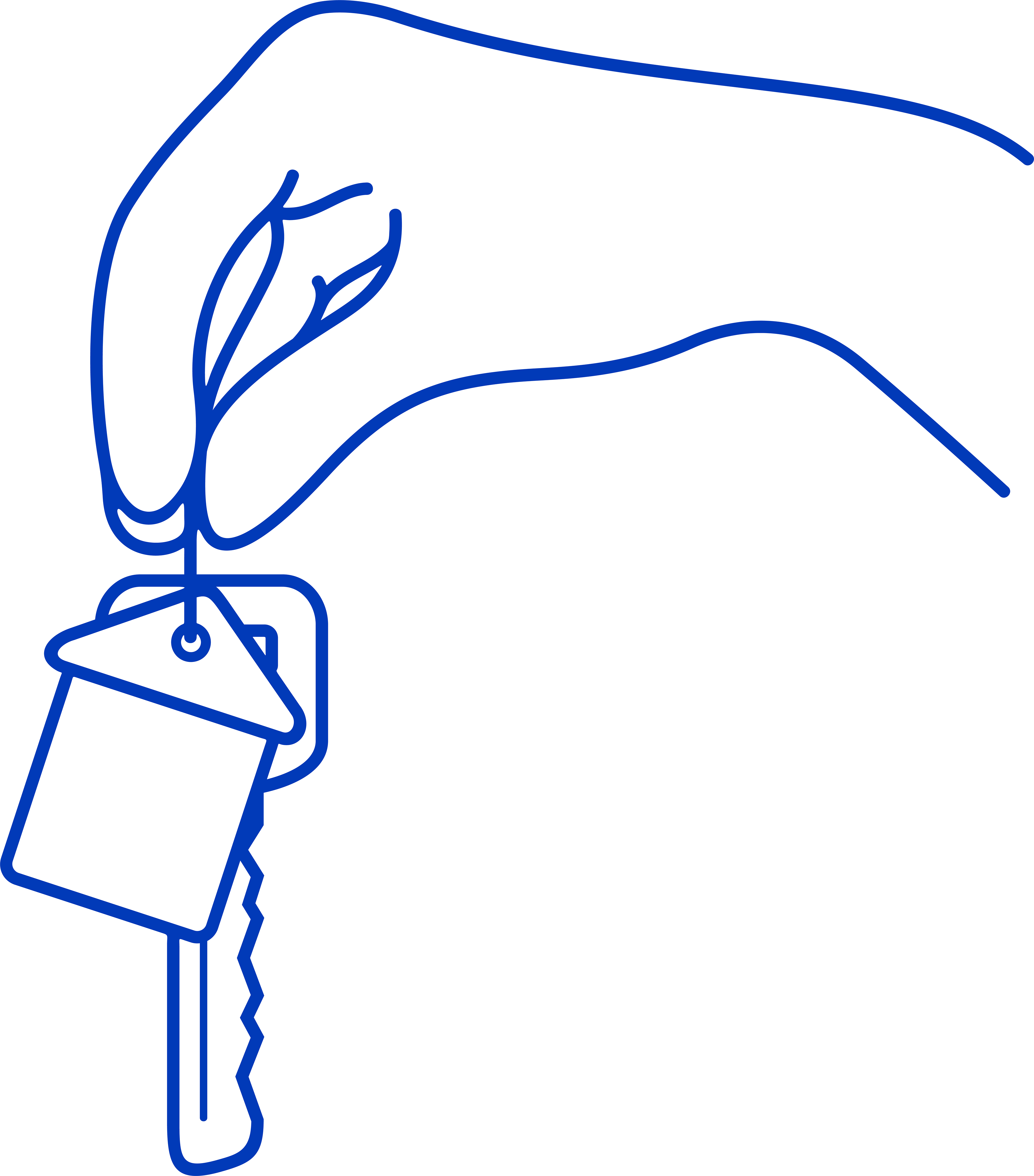 I often start with pen and paper and sketch out wireframes and idears. I consider all of my research and insights to create something that matters to the users. 
I try to create something less obvious and come up with something surprising and unique. This can take several iterations until I am sure that it solves the problem or reaches the desired goal.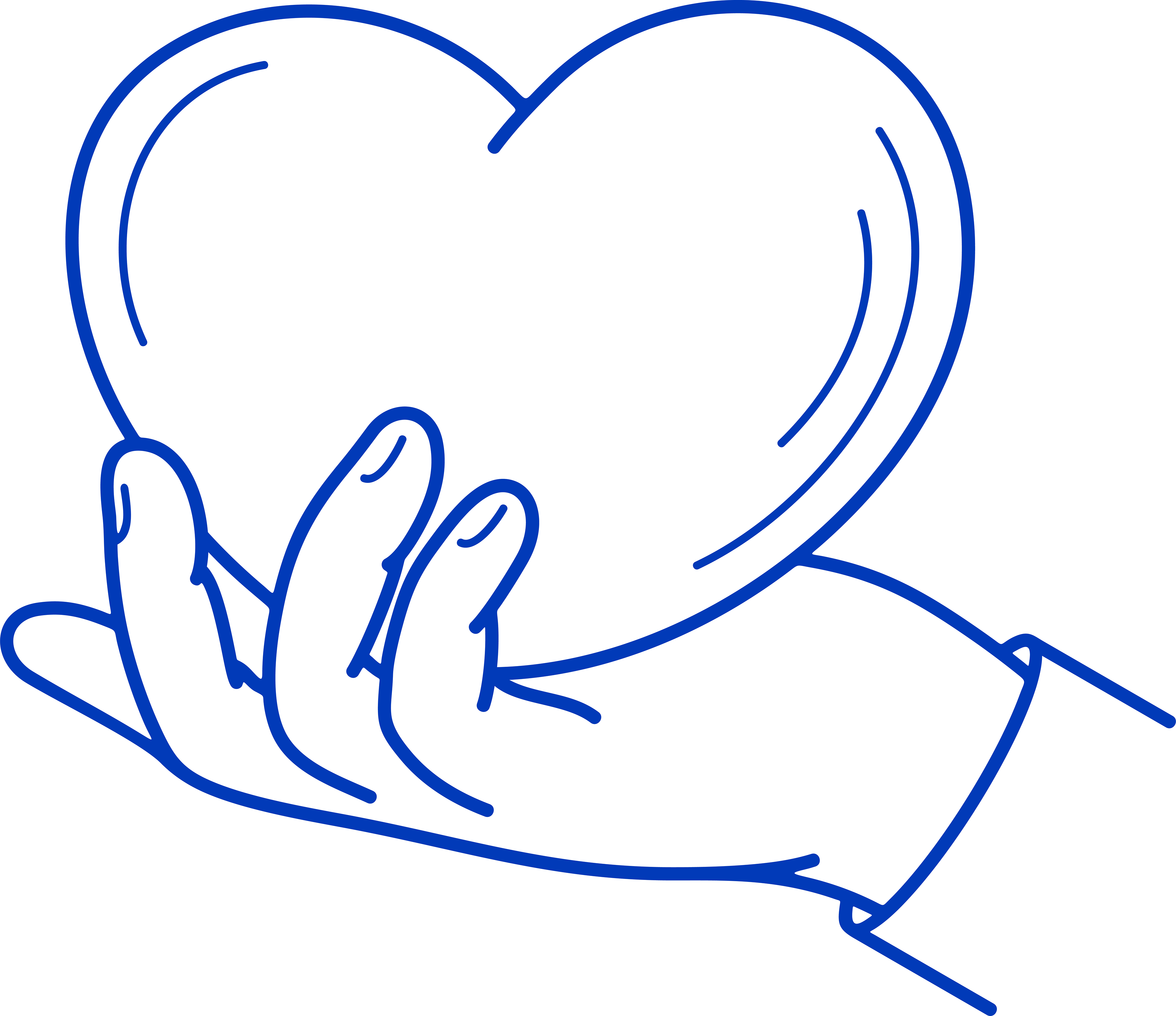 I deliver the final product. It should meet with the expectations which where set. 
I clarify and explain why I chosen the solution and idearly the team/company could follow the stages the design went trough. In the End both the user and the client should be happy.